EMPIRE FITNESS – WORLD-CLASS GYM IN ROSEBUD
Empire Fitness is a world class facility founded by Australian body builder Paul Jayilian to provide state-of-the-art 
body building and fitness training, servicing Rosebud and the Mornington Peninsula.
With a long history and expertise in the body building industry, Paul has acquired a wealth of knowledge that sets his 24 hour gym a step above the rest
and provides world class personal training and body building advice for everyone from novice to professional. Learn more here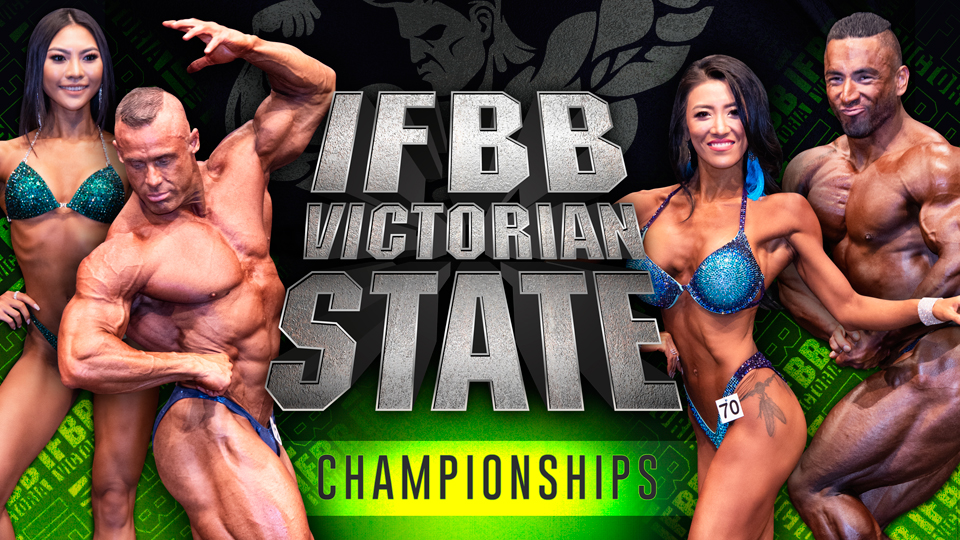 OUR GYM PROGRAM

WEIGHT LIFTING
At Empire Fitness we are fitted out with premium weight training equipment to improve your physique and strength. From free-standing weights to pin-loaded machines…

CARDIO WORKOUTS
Wanting to improve your health? We have a great range of cardio based equipment such as exercise bikes and running machines to burn calories…

BODY BUILDING
We are open 24 hours a day, 7 days a week so you can come and work out any time, any day. Ideal for body building after work or late at night. Enquire about membership…

PERSONAL TRAINERS
Enquire today about booking one of our highly skilled personal trainers to help you build a program that is specific to your body and your needs…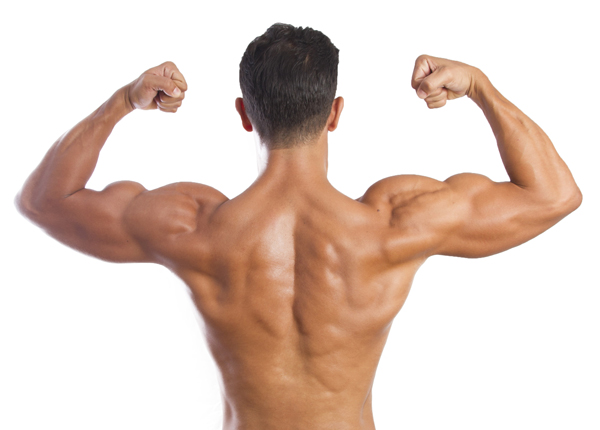 PRICING
Our current pricing as of March 2018. Call us now for special pricing for our first 100 foundation members!
Weekly Membership Pricing
$14.95 per week
Yearly Membership Pricing
$699 upfront for 12 months
OUR EXPERT TRAINERS
At Empire Fitness 24 Hour Gym we have world class fitness and body building trainers and instructors to assist you with your workout and training needs – we can help you build a tailored program to achieve your goals. The brand new facility in Rosebud is equipped with premium Evolve weights, pin equipment, weight machines and cardio equipment. Talk to one of our friendly staff to discuss a tailored program to suit your body building, fitness or strength training needs.
Drop in to our new state-of-the-art facility today at 1073-1075 Point Nepean Road, Rosebud or give us a call on (03) 5981 2487
EMPIRE FITNESS
1073-1075 Point Nepean Rd, Rosebud VIC 3939